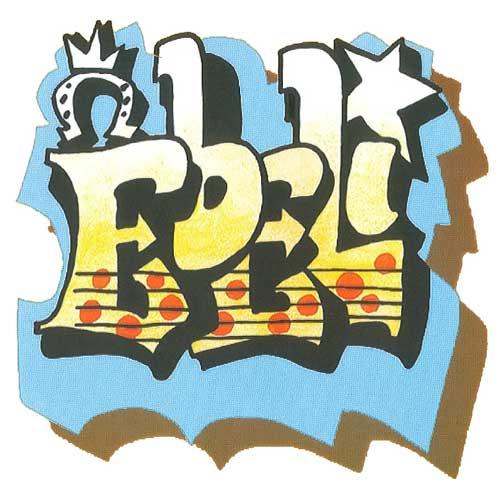 EBELI
Ebeli is an artistically and pedagogically autonomous pop/jazz department of Espoo Music Institute. It provides the young people of Espoo with ambitious and high-quality teaching of rhythmical music by power of top professionals in Finland.
Ebeli aims at creating a complete, diverse musicianship. The studies focus on such special features of pop and jazz music as working in a band and improvisation. Ebeli does not offer elementary studies, hence we expect the applicants to master the basic skills. The age recommendations for Ebeli students vary between 10 and 24.
Ebeli curriculum follows the Advanced syllabus of basic education in arts, and Ebeli receives financial support both from the government and from the city of Espoo.
You may enroll at Ebeli via casting, see Detailed instructions for applications.