Music is a cross-national language meant for creating co-operation and contacts beyond borders. Every year EMO hosts guests from many countries and acquaints them with Finnish music education. EMO regularly sends out delegates to different countries: the students perform and compete, and the teachers receive professional training.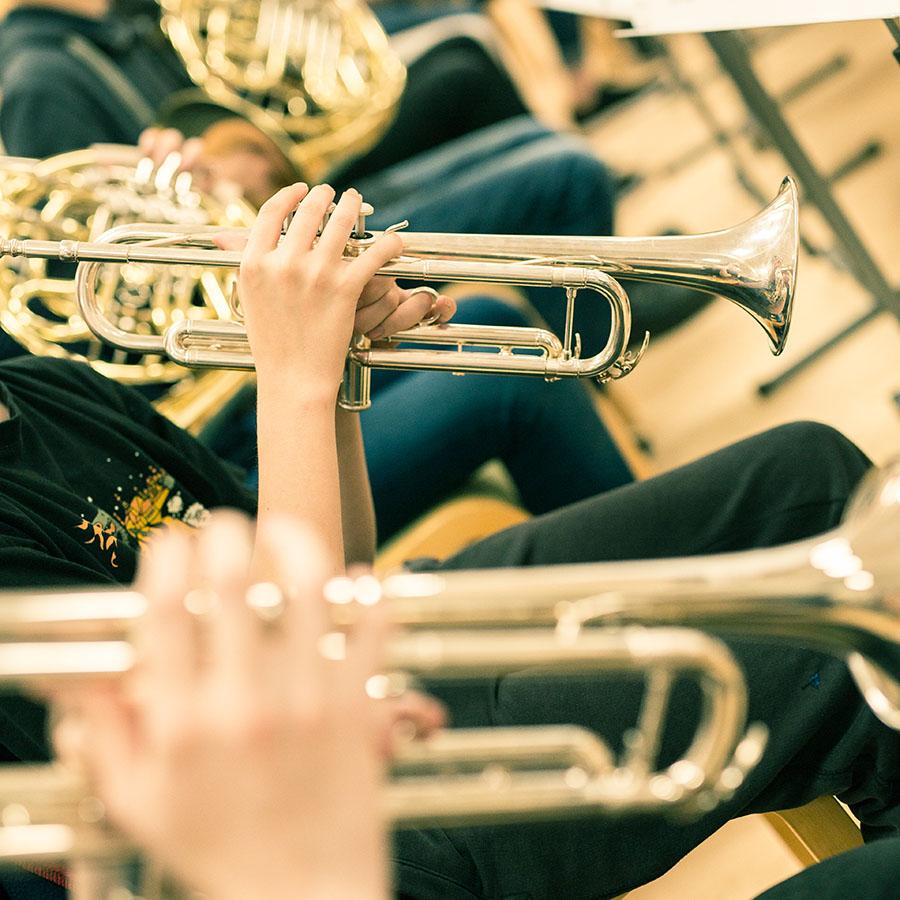 International EMO 2018-2019
Tapiola Youth Symphony go Slovenia
TNS toured Slovenia in October. The tour took place in Murska Sobota (12.10.), Velenje (14.10.) and Ljubljana (16.10.). The concerts were conducted by Erkki Lasonpalo with Artturi Aalto as the cello soloist.
Programme for the Slovenia tour:
Jean Sibelius: Symphony 1
Antonin Dvorák: Concerto for cello, part 1
Jean Sibelius: Finlandia
MKZ meets EMO – mobility project with the Conservatory of Zürich 2018-20
The project is aimed at organizing visits and supporting professional development of the teachers at EMO and MKZ. The teachers receive proficiency training, discover new ideas and expand their professional horizons by following and participating in forums, master classes and workshops. The project is funded by Movetia, a Swiss foundation that promotes international mobility and the exchange of education.
There are four separate visits within the project: two in EMO and two in Zürich.
Music is a form of communication that develops skills, knowledge, emotion, expression and reception.
Chamber Music International
FEsTaRi Co-operation
Chamber music co-operation between Espoo Music Institute, Heino Elleri Music school in Tartu, Estonia and Jazepa Medina Music school in Riga, Latvia began 2006. The purpose of the annual co-operation is to bring young active chamber musicians to play together in concerts, master classes and workshops. Each year, the institutes take turns in organizing the events. In November 2018, EMO's chamber music group (15 persons) went to Tartu. The next time EMO will be responsible for organizing FEsTARI is 21.-23.11.2019.
Kamarihelmi
Kamarihelmi was first put together in 2008 by Maija Weitz as part of the Espoo Music Festivals. Since then the event has offered EMO students numerous opportunities to make music, perform with and learn from international professional musicians during and beyond their annual February workshops.